Tranquil Adult Only Accommodations
A secret garden enclave designed to welcome and care for you. We embrace the diversity and
cultures of our guests from around the world.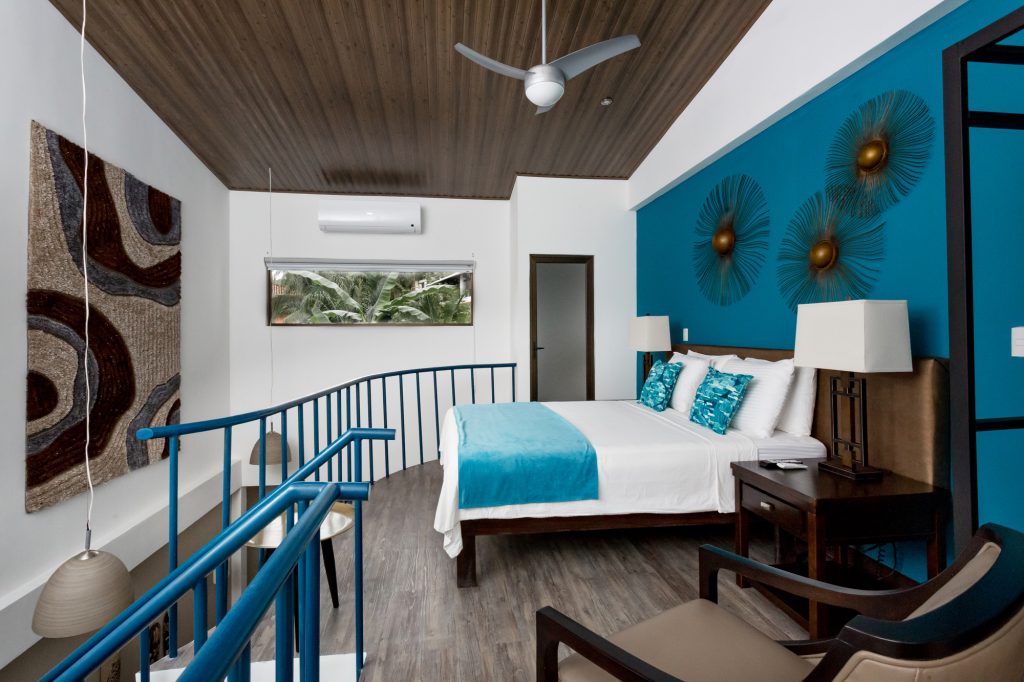 Convenient, Comfortable &
Calm
Our staff is 100% Vaccinated
Your hideaway is waiting. Relax inside your private garden habitation and let the escape begin. Protocols have been refined and implemented for the cleanliness, health, privacy and respect to all.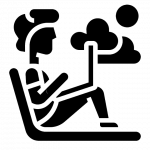 Is Tico Tico Villas for DIGITAL NOMADS? Absolutely!  Welcoming nomads since the day we opened, your studio was designed with independence and comfort in mind.  Solid Wi-Fi connectivity, a desk, and office concierge services paired with our included studio amenities…
means all you need is your laptop, clothes, and sense of adventure. Request your weekly, monthly or extended stay rate from reception.
The Project Digital Nomads has passed and will be official in late 2021. Designed to attract remote workers to Costa Rica this new VISA regulation will soon be another opportunity to have a stable and safe work option in Costa Rica without the 90 day exit required of tourists and non-residents.  You can also work digitally as a tourist with a standard entry stamp and the current requirements of the Costa Rican ICT regulations.  This entry is valid for the time of your return voyage and has a maximum of 90 days before an exit of the borders must be completed.  There are other options available for temporary VISAS Our  FAQ section has more basic information concerning the current regulations.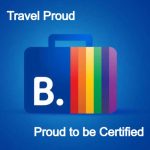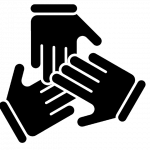 Is Costa Rica really One of the 10 Happiest Places in the World? Local and current information is one of the best ways to learn about a destination.  Our FREE resources for your information gathering are just a click away because we know "one size" doesn't fit all.
If something caught my attention, for good, in Costa Rica, it is the enormous richness of its vocabulary. What you just read is a brief dialogue written only using words from the country's daily dictionary.Although their formal language is very…
In Costa Rica, coffee is known as the golden bean, a moniker that touches on the plant's contribution to the local economy and the place it holds in Costa Rican hearts. The rich beverage is to Costa Rica what tea…
Costa Rica extends majestically from the Pacific Ocean to the Caribbean Sea with a width distance of barely 200 miles. Its land portion occupies only 20 thousand square miles.The variations in landscape and climate from province to province are truly…