Tranquil Adult Only Accommodations
A secret garden enclave designed to welcome and care for you. We embrace the diversity and
cultures of our guests from around the world.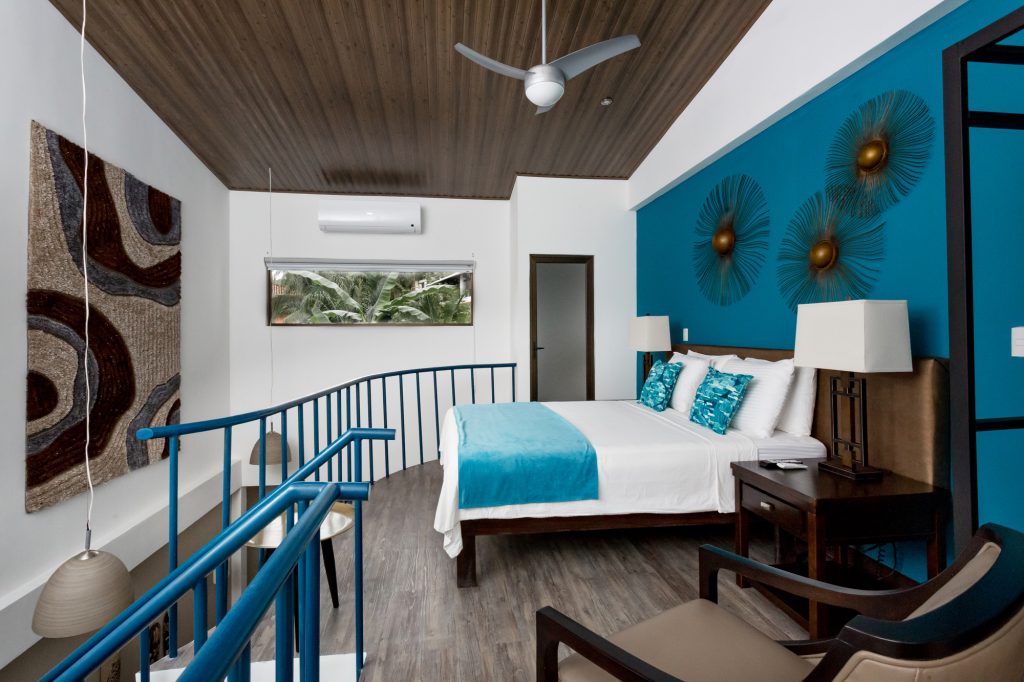 Convenient, Comfortable &
Calm
Our staff is 100% Vaccinated
Your hideaway is waiting. Relax inside your private garden habitation and let the escape begin. Protocols have been refined and implemented for the cleanliness, health, privacy and respect to all.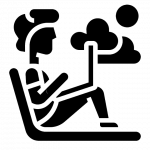 Is Tico Tico Villas for DIGITAL NOMADS? Absolutely!  Welcoming nomads since the day we opened, your studio was designed with independence and comfort in mind.  Solid Wi-Fi connectivity, a desk, and office concierge services paired with our included studio amenities…
means all you need is your laptop, clothes, and sense of adventure. Request your weekly, monthly or extended stay rate from reception.
The Project Digital Nomads has passed and will be official in late 2021. Designed to attract remote workers to Costa Rica this new VISA regulation will soon be another opportunity to have a stable and safe work option in Costa Rica without the 90 day exit required of tourists and non-residents.  You can also work digitally as a tourist with a standard entry stamp and the current requirements of the Costa Rican ICT regulations.  This entry is valid for the time of your return voyage and has a maximum of 90 days before an exit of the borders must be completed.  There are other options available for temporary VISAS Our  FAQ section has more basic information concerning the current regulations.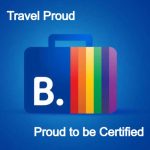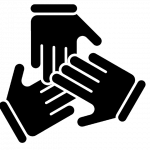 Is Costa Rica really One of the 10 Happiest Places in the World? Local and current information is one of the best ways to learn about a destination.  Our FREE resources for your information gathering are just a click away because we know "one size" doesn't fit all.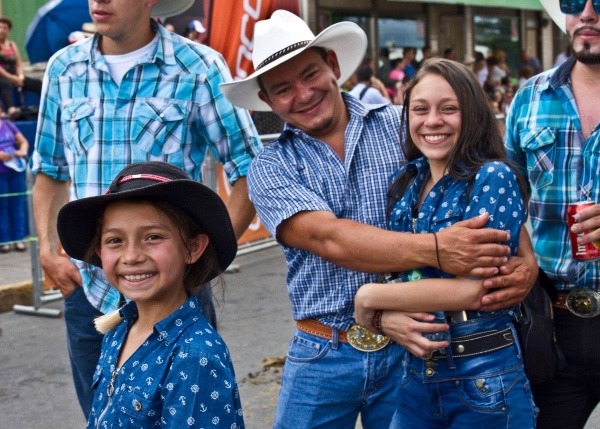 If something caught my attention, for good, in Costa Rica, it is the enormous richness of its vocabulary. What you just read is a brief dialogue written only using words from the country's daily dictionary.Although their formal language is very…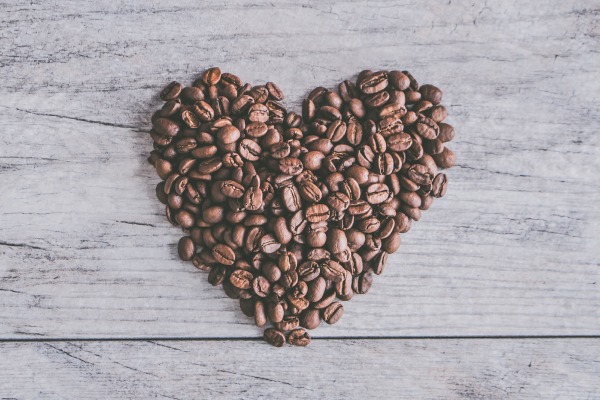 In Costa Rica, coffee is known as the golden bean, a moniker that touches on the plant's contribution to the local economy and the place it holds in Costa Rican hearts. The rich beverage is to Costa Rica what tea…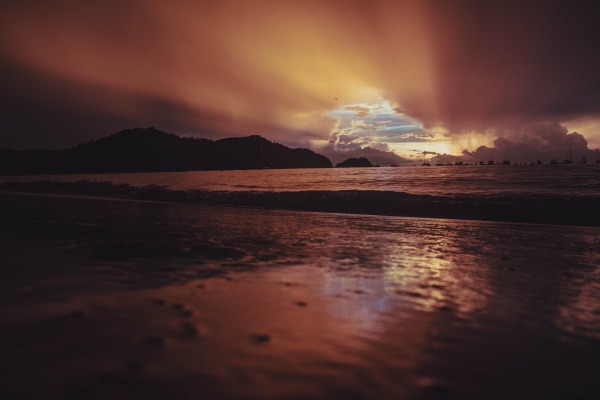 Costa Rica extends majestically from the Pacific Ocean to the Caribbean Sea with a width distance of barely 200 miles. Its land portion occupies only 20 thousand square miles.The variations in landscape and climate from province to province are truly…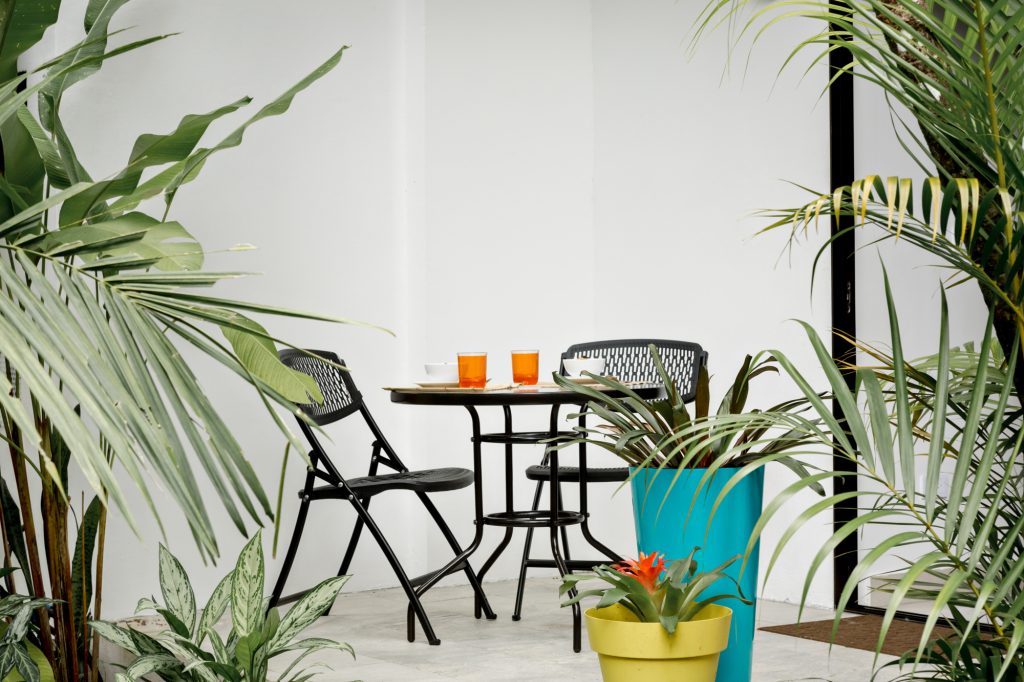 Kenneth
1. February, 2021.
Verified
☺Las habitaciones muy cómodas, limpias y en realidad el lugar es más bonito de como se ve en las fotos. ☹El estacionamiento no está dentro de la propiedad, si no frente a la carretera. Aunque hay buenos espacios, el vehículo queda expuesto

Melanie
1. February, 2021.
Verified
Great location, cute balcony and color scheme, trendy, and could see the howler monkeys ☺ Amazing! I loved it!!!

Verified
Superb ☺ Everything else, awesome place, beautiful, great people and super nice. I'll definitely be back 🙂 ☹ Very small parking

Verified
Thoughtful studio with great amenities and location ☺ Amazing place! The manager is very helpful and made us feel home as soon as we arrived. Everything is done with thought and effort in this place. There was even coffee to make our own coffee in the morning. The place is super cute with a fully equipped kitchen, a comfy big bed, a couch, tv and dining table – even a desk if you need to work on the go. The wifi was exceptional, we pulled 50 Mbps the entire stay and tv came with American tv channels. The macaws are flying around the property and makes you feel like you're in the jungle. The National park is a short 8 minute drive away and the town with lots of grocery options is just 5 minutes away. ☹ The sound of trucks passing by the property in the early morning. But ear plugs quickly solved that, and it was only the first night it bothered us. The place is truly a gem and a great find for the price.
Verified
Increíble! ☺Todo me gusto demasiado, era demasiado cómodo, limpio, moderno, es el lugar perfecto para una estadía corta o larga. Al llegar al lugar nos dieron toda la información necesaria, todo muy claro. Superó mis expectativas. ☹.

Verified
Super miejsce, obsługa i mój pobyt. POLECAM WSZYSTKIM! ☺Hotel godny polecenia na 100%, nich, spokojny z czystymi i dobrze wyposażonymi pokojami. Dezynfekcja części wspólnych na bardzo wysokim poziomie. Personel- IDEALNY!!! Spędziliśmy w tym obiekcie cudowne chwile 😉 Egzotyczne zwierzęta na wyciągnięcie ręki- małpki, papugi, iguany, po prostu raj na ziemi
Guillermo
1. January, 2021.
Verified
Exceptional
Stefanny
1. December, 2020.
Verified
☺Los hosts fueron muy especiales, gracias! ☹Muchas gradas pero el dueño nos ayudaba a subir y bajar, también escuche que tienen ascensor, yo no lo utilice.