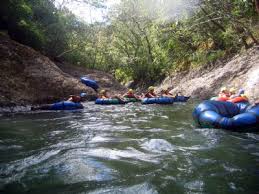 For the adventuresome beginner and experienced rafter the Class II. A journey of unsurpadded beauty , jungle vegetation.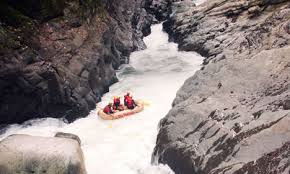 The Naranjo River is Class III/IV half.  World class whitewater rafting .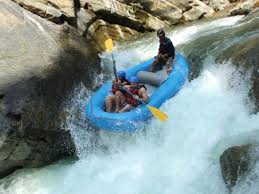 An unforgettable experience full od adrenaline. The "Chorro" section of Naranjo River has Class IV rapids.
Whitewater Rafting along Manuel Antonio , Costa Rica's coast guarantees that your family vacation will be unforgettable. We strive to provide a complete experience for each of our guest. What will you get if you choose a day with us? Safety, fun , great guides , beautiful locations , Costa Rican hospitality, adventure and memories to last a life time.
Thank you for your patience while we update the tour information impacted by COVID -19.
You can submit a reservation request or ask for current information with the INQUIRE button.