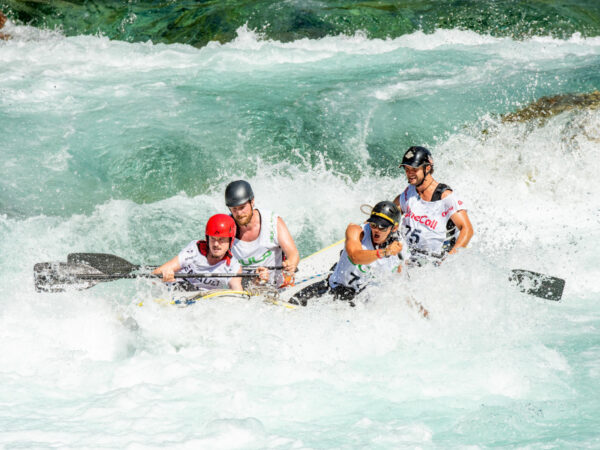 Amigos del Río | Rafting
Amigos Del Rio is a family owned and operated adventure company, that was started by Carlos Ramirez (everyone calls him Ramirez) 25 years ago, when Manuel Antonio was just starting to become a place visited by tourists.
What started with snorkel equipment, and a few kayaks, turned into a respected adventure business offering whitewater rafting, kayak tours, and our one-of-a-kind ADR Adventure Park. The small town of Manuel Antonio has definitely changed a lot in the past several decades, and is now a hot spot for tourism.
Home to some of the most beautiful beaches in the world, wildlife, waterfalls, rivers, eco-tourism, and adventures, it's no wonder that Manuel Antonio has become top vacation destination. Once you visit, you will see why! Ramirez operates the ADR Adventure Park tour, while his son, Fabian, operates the whitewater rafting and kayak tours. Fabian started rafting at 5 years old, and by the time he was 15, was guiding.
Their love for nature, and their passion for what they do, is in their blood, and its infectious! Our hope is that you will leave our tours, feeling like you made new friends for life in Costa Rica.
What to Bring: Swimsuit, quick dry clothing, towel, change of clothes, sunscreen, water shoes, tennis shoes or sandals with ankle straps. No flip flops.
*For the ADR Adventure Park tour, shoes with good traction are recommended.