In Costa Rica, coffee is known as the golden bean, a moniker that touches on the plant's contribution to the local economy and the place it holds in Costa Rican hearts. The rich beverage is to Costa Rica what tea is to the English: in the afternoon, especially on weekends, Costa Ricans gather around their living rooms and kitchens to enjoy a cafecito, which usually entails a cup of coffee (or two) accompanied by fresh snacks from the bakery.
Introduced in 1798, when plants and acreage were gifted to anyone willing to grow crops for export, coffee production soon became a major industry, surpassing cacao and tobacco. The resulting economic growth enabled Costa Rica to develop ports, roads and other infrastructure. Today, coffee is a sustainable economic and agricultural product and the country's second largest commodity. Costa Rica only produces Arabica beans, which generally yield a sweeter, smoother cup o joe.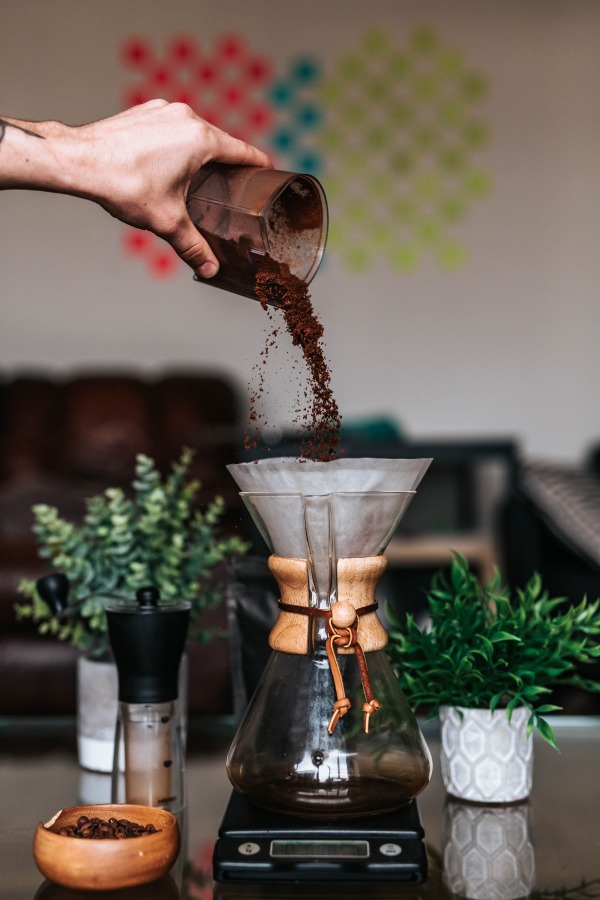 Downing your daily java is always a pleasure, but did you know that moderate coffee consumption has been linked to numerous health benefits Indeed, more than just energy boost, the golden bean is rich in antioxidants that help keep the blood clean. It has also been shown to lower the risk of cancer by 50%, reduce chances of developing cirrhosis of the liver, aid in soothing asthma symptoms, and many other positive effects. Keep in mind that one or two cups daily is key to obtaining maximum health benefits.
Whether you live in Costa Rica or are just visiting, you owe it to your taste buds to sample several local cups of coffee. A trip to any grocery store will introduce you to a wide range of brands and blends. Coffee is sold as whole beans (grano) and ground (molido).
Costa Rica's most famous coffee growing regions are Dota, Tarrazu, Tres Rios, located high in the Talamanca Mountains, and along the volcanic slopes surrounding Poas, Irazu and Barva Volcanoes. Some brands, such as the upscale Cafe Britt, may even label different beans by their cultivation areas; so if you're itching to taste coffee grown in mineral-rich soil, give a volcanic blend a go.
Photo by Jessica Lewis on Unsplash/Photo by Ricardo Arce on Unsplash