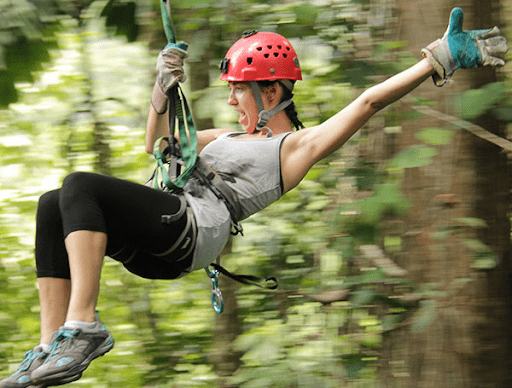 Looking for an Exciting Zip Line Adventure in Manuel Antonio, Costa Rica? Well you are in the right place.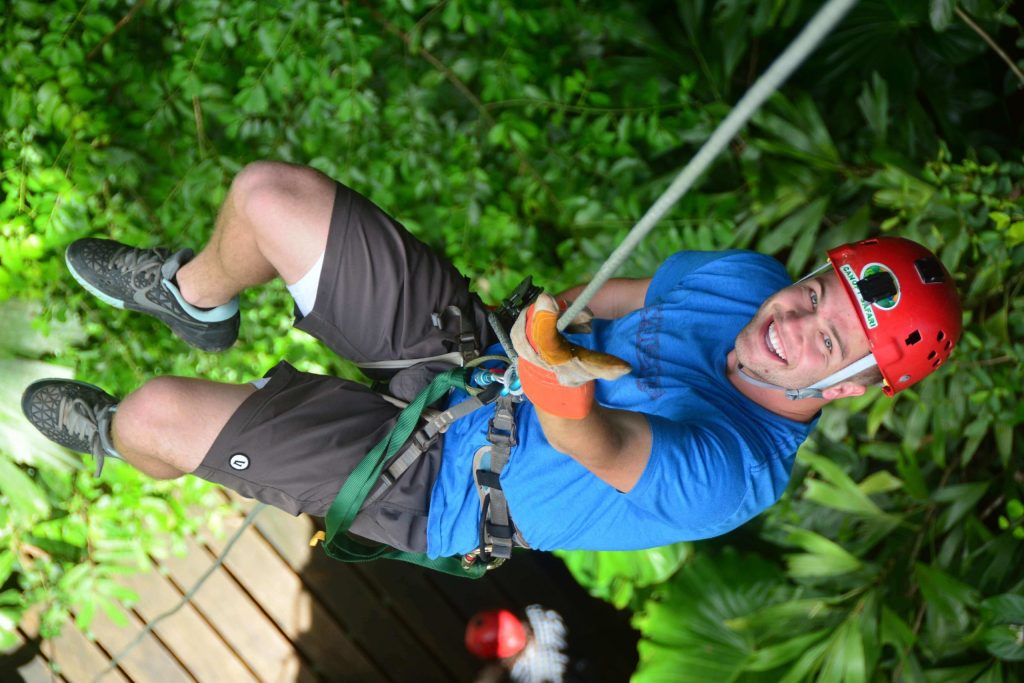 Tour shares the same biological corridor as the world famous Manuel Antonio National Park and is set in a beautiful tropical retreat, in the stunning Central Pacific Coast of Costa Rica – a dream come true for adventurous nature lovers.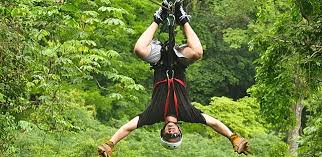 Zip Coaster Excursion is one of the most popular tours here in Manuel Antonio, Costa Rica and it is with good reason.  You get a good dose of adrenaline and you get to view lush mountains, plus even see some wildlife.
Located just off the Central Pacific Coast near Manuel Antonio National Park and Quepos , Costa Rica . The tour brings thrill seekers one of the attractions in the country , the longest zip line in Costa Rica! Let the professional , certified guides lead you safety and securely over, under and through the canopy.
Thank you for your patience while we update the tour information impacted by COVID -19. You can submit a reservation request or ask for current information with the INQUIRE button.