Yoga is a state of mind.
The Holis Wellness Center , was created to keep you in touch with your connectivity to your health and well being.
The Holis Wellness Center has been promoting Wellness and providing Yoga classes in Manuel Antonio since 1993.

Holis, the latin root of the word whole, defines their philosophy of giving attention and bringing awareness to your whole being.
With a variety of yoga classes from beginning level to expert your personal goals of yoga on vacation can be met while in Manuel Antonio. The trained instructors personalize the classes into an experience that is both helpful and restorative.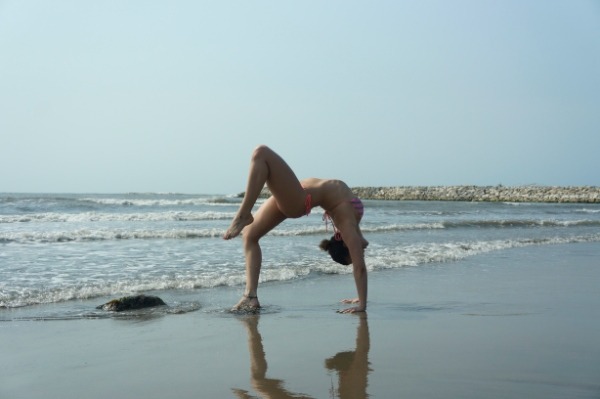 When you are ready to relax and release some of your un-needed tensions contact Tico Tico concierge and we can arrange the time and place that works best for your treatment and vacation plans. Select your favorite from a variety of spa services with premium raw coconut oil and DoTerra therapeutic grade essential oils applied by the trained therapists with the highest standards of ethics and professionalism. Both men and women can be comfortable with one of the team members of the Holis Wellness Center.
To make an inquiry please contact us here or call (506) 8717-6012 WHATSAPP/ (506) 4701-5179 Office / (702) 524-9176 US Mobile. Your pampering is only a phone call away
Photo by Chor Tsang on Unsplash
Photo by Andres Gomez on Unsplash / Photo by Zoltan Tasi on Unsplash